Gold Star Chili franchisee Tim Gayhart featured in Multi-Unit Franchisee Magazine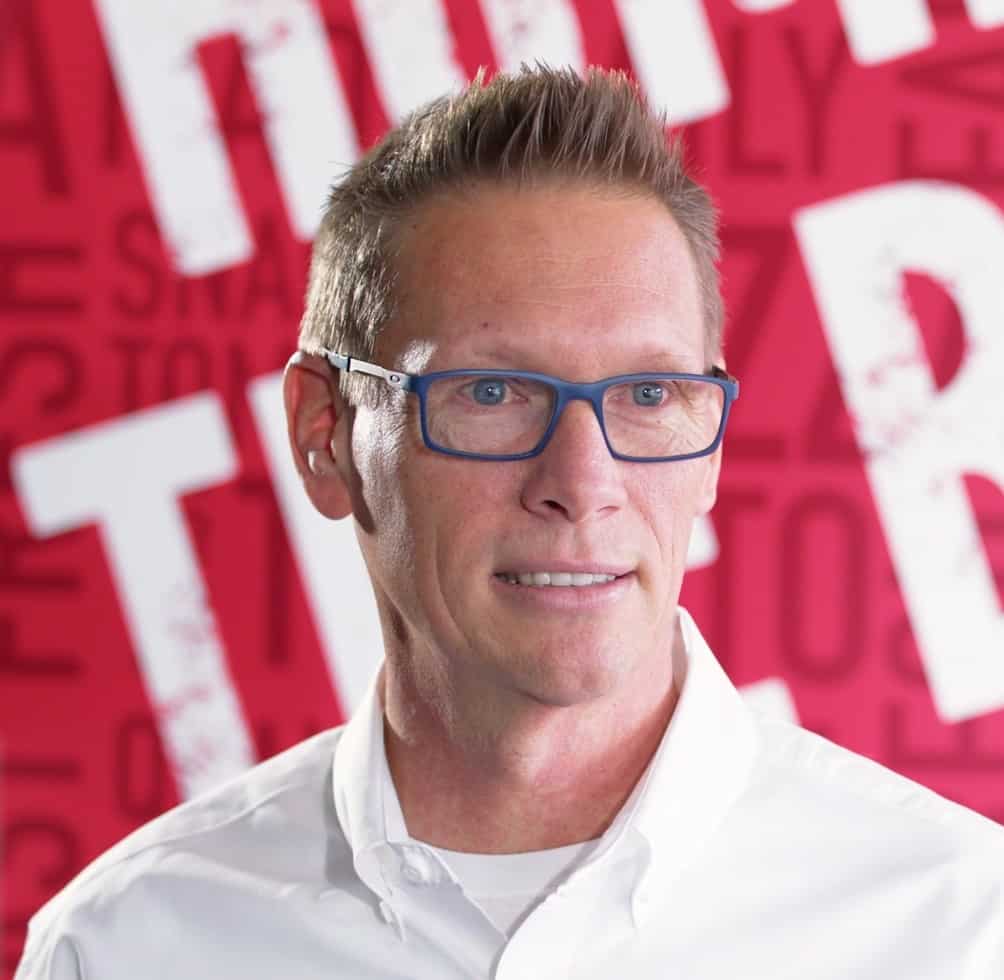 *the following are excerpts from the interview with Tim Gayhart. Read the original article in full here.
First job: I started young, raking leaves and shoveling snow for schoolteachers and neighbors as a kid. My first paying job was a newspaper route. My first job in the restaurant industry was in May 1985 at a local pizza place. They didn't have positions, so I did everything: made the dough, the sauce, answered phones, everything. I started there before they opened for business, and I have been in the pizza business ever since. Eventually, Snappy Tomato Pizza ended up buying the company and I continued with them.
Next big goal: I'm looking forward to purchasing several more Gold Star Chili locations. I've been operating my current Gold Star restaurant with great success and I'd like to start growing this out.
Best business decision: Early on, I decided to take responsibility for all of the actions under my purview. It's a strong trait for entrepreneurs to have: the buck ends with you. It's on you to have the ability and the strength to move things forward. What's good about this is that it leads to having enough confidence in yourself and your abilities that you can be comfortable with other people's ideas and opinions and disagreements.
Hardest lesson learned: Accepting that sometimes a venture will fail. You may know you have a good brand and a good product, but there can be outside issues that cause the venture to end. It was a tough pill to swallow that not every location in the restaurant business is going to be a homerun. It took me a couple of years in a couple of places to figure that out. You need to be able to know when it's right to move on and not let it drain you.