How Is Gold Star Different?
Streamlined menu, table service and stellar franchise support makes us the best chili franchise restaurant and sets us apart in the industry
"We don't tell you how to do things; we show you."
That simple explanation from Samir Daoud, Franchise Director, pretty much sums up how Gold Star supports franchise owners from their very first day.
"We are in it with you, we intend to be the best chili franchise restaurant there is, and so we're going to walk with you side by side," Daoud continues. "We are not a corporate office that you only hear from when they want something or are making a change. We are always available to franchise owners — and not just for calls, but for site visits and sit-down conversations about how we can help them achieve more."
Operational support as an ongoing feature
For Gold Star franchise owners, that support takes many different forms. In addition to initial in-store and classroom training, there's also on-the-ground support during the exciting opening days and beyond, including 30-, 60- and 90-day follow-up visits. What's more, Gold Star franchise owners also get the services of a calibration specialist.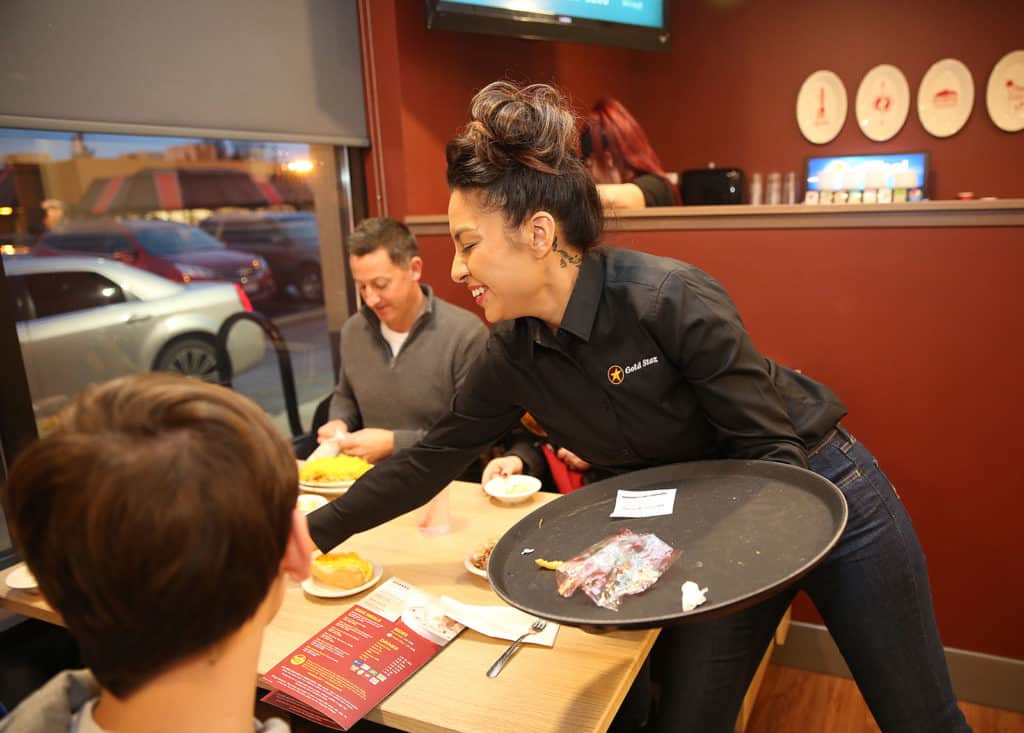 Table service a unique way to grow in-store dining
"Our on-call calibration specialist has one job: make sure that everybody's happy," Daoud explains. "As a true partner dedicated to showing, not telling, she goes in once a quarter to meet with the franchise owner and if anything is out of sync, we take care of it. Inventory control, staffing issues … whatever may be off-kilter, that gets reported back to us and whoever needs to step in and help does so. That way the franchise owner doesn't feel alone."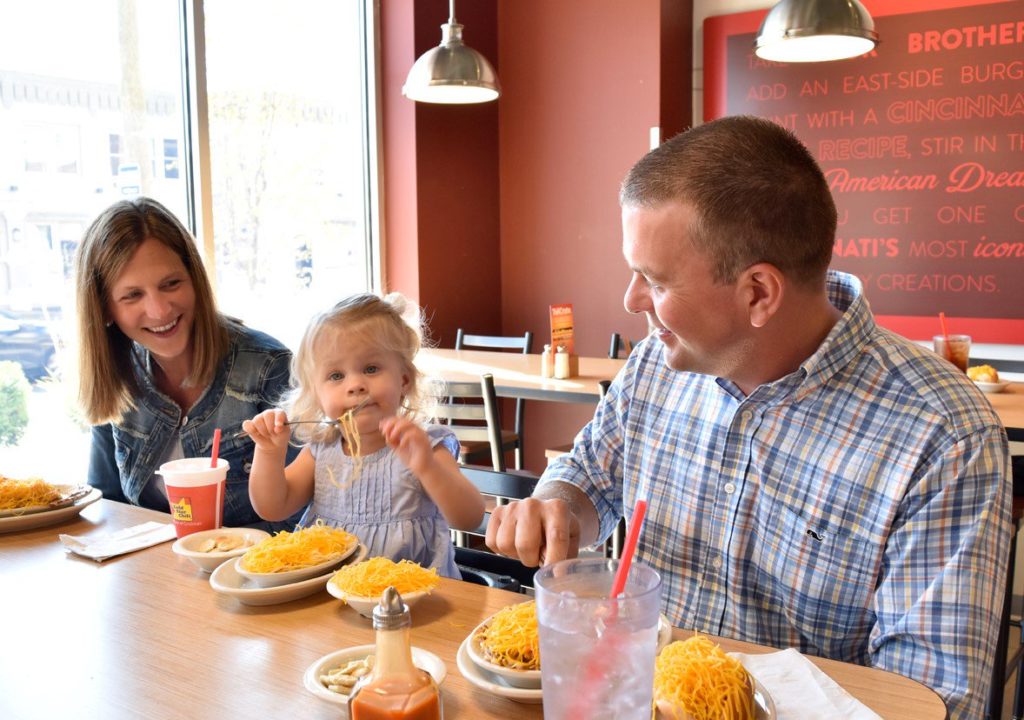 Gold Star franchises also engage with customers in many ways, all of which build capacity for the restaurant:
   

Drive-thru

   

Carry out/ to go

   

Dine in with table service

   

Online/ mobile ordering

   

Delivery (via Door Dash, Uber Eats, GrubHub)
"We want to make sure that we have Gold Star food ready for anyone who wants it, however they want it," explains Roger David, CEO and President. "We want them to have an enjoyable, sit-down dining experience if they so desire, and also to be able to grab and go if they have somewhere else to be. By meeting our customers where they are, we enable franchise owners to achieve maximum service capacity while also building a reputation for being accessible, convenient, and delicious."
Gold Star is in the midst of a very ambitious growth period. We are seeking enthusiastic franchise partners who want to bring our amazing food and legendary customer service to their communities. Ready to learn more? Click here and we'll send over detailed information and arrange a call so we can answer any questions you have.