What Makes A Great Gold Star Location?
THE IDEAL RESTAURANT FRANCHISE SITE SELECTION OFFERS MAXIMUM VISIBILITY
There are many things that need to come together for a Gold Star franchise to succeed — chief among them being its location. Making the right restaurant franchise site selection takes experience and finesse, both of which Gold Star brings to the table.
"Construction can be terrifying," says Samir Daoud, Franchise Director. "We have long-standing relationships with brokers who are familiar with our facility and site requirements. If a new owner says to us 'I don't know where to go,' we have the team with the answers. We also have architects who can execute on a site, and in-house project managers who will work just with the franchise owner throughout the entire process."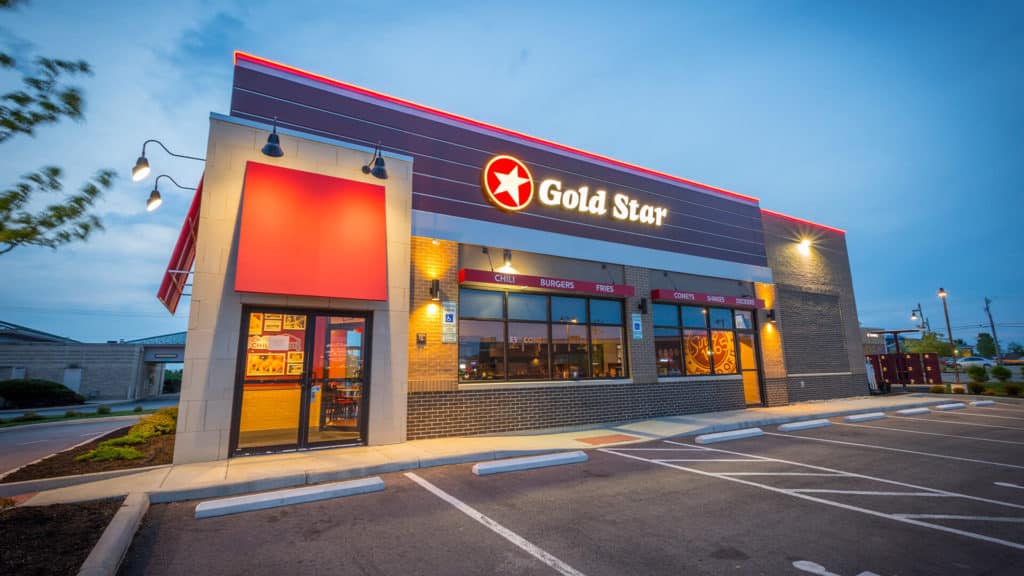 Here are a few things our real estate site selection and development team will look for when they work with you to review a site you may have in mind, or evaluate others, for your franchise:
A commercial and residential mix is best
Gold Star locations thrive in areas where there is a good blend of residential and commercial properties. A location near high-traffic retail locations such as malls and shopping centers is optimal, as well as a site with a very easy entrance and exit setup, preferably with signalized traffic.
Our team will also conduct demographic research, which will help both identify the optimal location from a business standpoint, as well as inform future marketing efforts following opening. Our analytics focuses on three major areas: traffic data, social media usage and geo-fencing.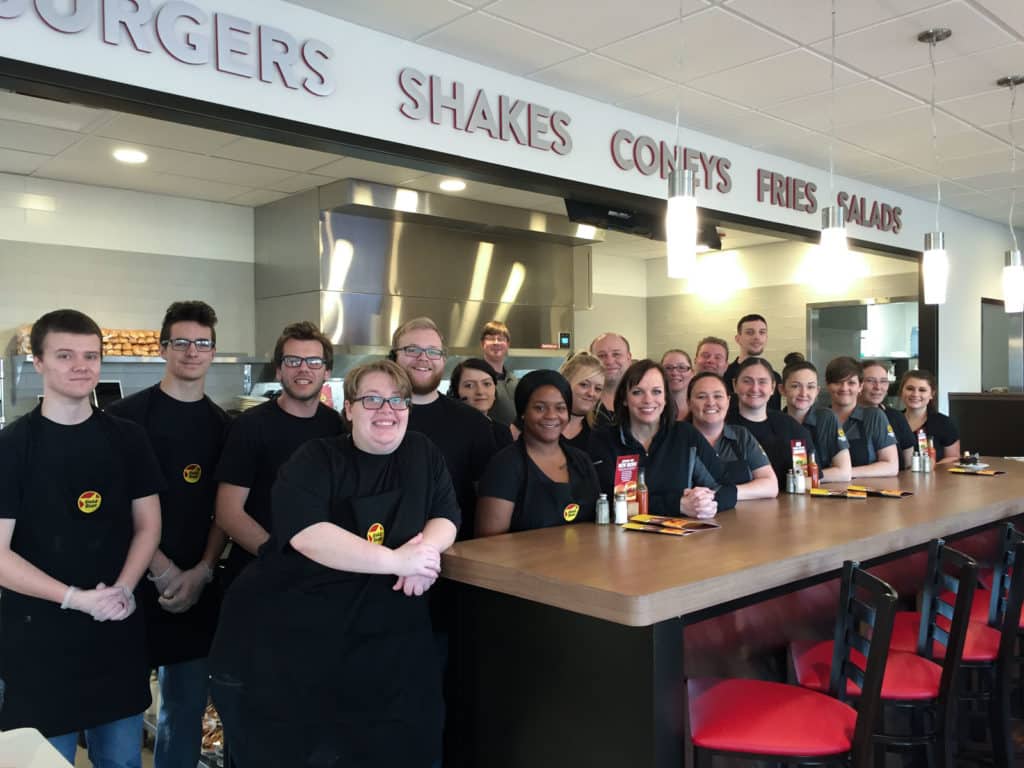 Specific site and lease criteria
We also have developed these outlines to help narrow down potential properties:
Site:
2,300 – 2,500 square feet building
Minimum of 30 feet frontage
Free-standing or end-cap site with drive-through in place
Allowable signage to include building and monument/pylon
At least 35-45 dedicated parking spaces
Lease Terms:
5 Year base term with three 5-year base options
No percentage rent or radius restrictions
Minimum Conditions and Tenant Improvements:
400 amp, three-phase power
1 ton per 200 square feet of HVAC
1-2/4″ water line rated at a minimum of 45 psi and 4 inch sewer lines stubbed to rear of the premises
Gas service, if available
2 ADA restrooms per Gold Star-approved blueprints
Minimum 9 foot ceiling height
Drywall finish to the roof deck, taped, sanded and ready to paint.
All service tap fees, impact fees, meter fees, and development fees paid by landlord.
Hungry for the chance to own a Gold Star franchise? Click here and we'll send over some detailed information and arrange a call so we can answer any questions you have.