Gold Star Franchise Launches Enhanced Franchise Development Website
Rapid growth coupled with additional services and support necessitated a bigger, more comprehensive online space for potential franchise owners
Gold Star Chili franchise is taking its half-century of success on the road and is looking for savvy entrepreneurs who want to realize their dreams of small-business ownership and financial independence by bringing this unique, delicious concept to their communities. To facilitate their need for information, and to allow them an opportunity to learn more about Gold Star's many differentiators that set it far apart in the busy QSR restaurant space, an expanded and improved franchise-interest website has been launched.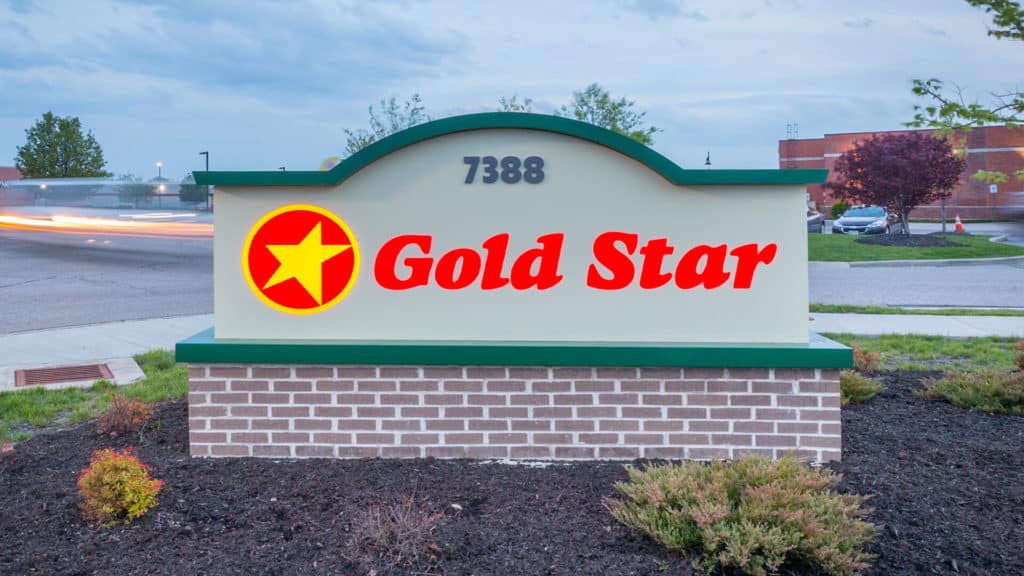 Financial information, videos and more
The new website, franchise.goldstarchili.com, is built with curious, restaurant-oriented franchise candidates in mind. In a single visit, entrepreneurs they can complete comprehensive research on the brand, thanks to extensive and detailed information about:
     Startup costs & fees
     The amazing history behind Gold Star Chili
     Our new restaurant model, expanded menu and more
     Available territories
     Training and support
     Earnings potential
In addition, franchise-owner candidates also can view documentary-style videos with members of our executive team, as well as our current franchise owners, to get "the inside scoop" on how Gold Star Chili franchises work, and why this unique brand is a solid bet for anyone who wants to bring a one-of-a kind restaurant to their community.
Gold Star is on the move. We are expanding outward from our Cincinnati roots and looking for enthusiastic franchise partners who want to bring our amazing chili and other delicious menu items, as well as our legendary customer service, to their communities. Ready to learn more? Click here [link to Request Information page] and we'll send over some detailed information and arrange a call so we can answer any questions you have.
Learn more about the Gold Star Chili franchise opportunity
For in-depth details about how to become a Gold Star Chili franchise owner, download our Free Franchise Opportunity Report. You can also learn more by visiting our research pages.