Gold Star Chili Celebrates National Chili Day by Fighting Child Hunger
The popular chili franchise will partner with a local food bank and brewery in an effort to fight childhood hunger in the Greater Cincinnati area
Gold Star Chili owners love their communities just as much as their customers love Gold Star. This is just one of the many reasons we work hard to make sure our beloved chili franchise gives back. It's also why we're bringing back one of our most popular community efforts from last year: fighting childhood hunger on National Chili Day. 
For every 3-Way purchased on Feb. 27, Gold Star restaurants in the Greater Cincinnati area will donate to the Freestore Foodbank's Power Pack program. Additionally, Taft's Brewing Company is joining the celebration again this year by releasing its popular Cincy Chili Beer.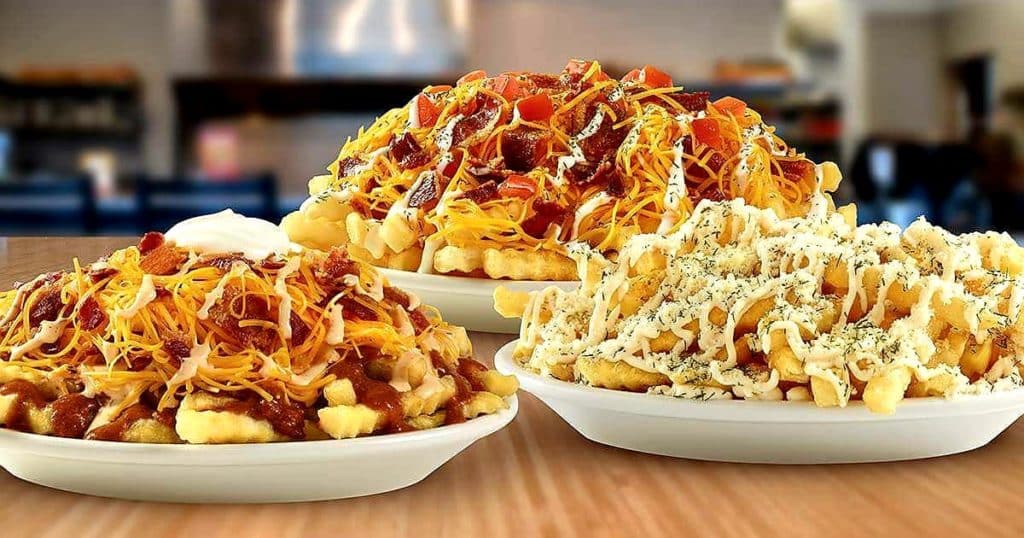 "National Chili Day is one of our favorite days of the year, and not just because it's the perfect day to enjoy Cincinnati chili," says Roger David, CEO of Gold Star. "Giving back to our community is important to our organization, and partnering with the Freestore Foodbank makes sense for us. Feeding our community is what we do at Gold Star, where one small batch can make a big impact. This year we are excited to bring to light all of the reasons why we should be addressing childhood hunger in our community."
The Freestore Foodbank is the largest emergency food and services provider to children and families in Greater Cincinnati, Northern Kentucky and Southeast Indiana, supporting 511 community partners in 20 counties. Since the partnership began in 2017, Gold Star has helped feed more than 20,000 children. Last year, Gold Star donated $12,000 to the Freestore Foodbank's Power Pack program as a result of its 3-Way sales on National Chili Day, as well as $75,000 worth of pre-packaged meals to the local food bank. To date, Gold Star has donated $112,000 in cash and in-kind donations to help feed the community it serves. 
LEARN MORE ABOUT A GOLD STAR CHILI FRANCHISE
Gold Star is a tremendous opportunity in the $256 billion QSR industry. For the past 50+ years, Gold Star has won an enormous following in the Cincinnati, Ohio, metropolitan area, where we excel at serving delicious comfort food with the kind of old-fashioned, family-style hospitality that is sorely lacking in the rest of the industry.
For in-depth details about the Gold Star chili franchise opportunity, request our free franchise report. You also can learn more by visiting our research pages.